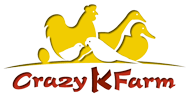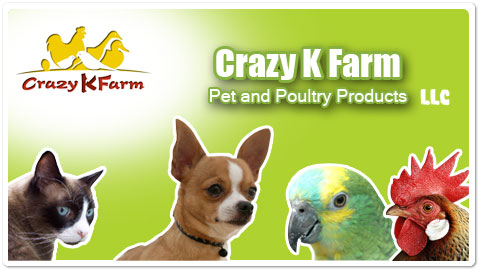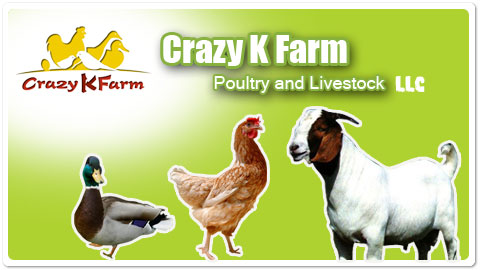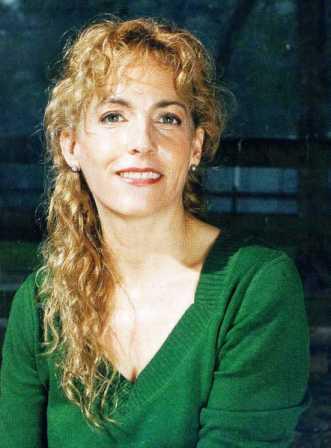 Tobi Kosanke, Ph.D., the President of Crazy K Farm, comes from a long line of self-educated businessmen and feisty domestic divas. She broke with family tradition to become the first woman to go to college and the first person in several generations to work for people who were not family members.

Trained as a geologist, Dr. Kosanke worked for a major oil company, largely telecommuting to care for an ill child. When a new manager forced her to choose between her career and her child, she chose her child - and returned to her roots, reinventing herself as a stay-at-home Mom-trepreneur.

Dr. Kosanke started Crazy K Farm during a deep recession, turning her hobby of inventing unique items to increase the quality of her cats', parrots' and chickens' lives into a successful business manufacturing innovative, patented pet and poultry products.

Through hard work, persistence, self-education, coaching from the small business development center, and a rabid emphasis on branding, marketing and customer service, she grew Crazy K Farm from its humble origins two years ago as a manufacturer of one-off items sold on EBay, into a multi-award-winning business that has sold tens of thousands of products to pet stores and appreciative pet and chicken owners in the US, Canada, Europe and beyond.

Crazy K Farm, by the way, were the first three words that her daughter learned to read.

Crazy K Farm was profitable in its first full calendar year in business.

Dr. Kosanke is a multi-faceted expert source and speaker. She has used her long experience in teaching, lecturing and curriculum development to create engaging presentations on such varied subjects as: starting a home-based business; becoming a stay-at-home Momtrepreneur; reinventing yourself; maintaining a work life balance for entrepreneurs; backyard and pet chicken ownership; and off-the-job safety.

To contact Dr. Kosanke for an interview or to schedule a speaking engagement, please call 800-980-4165 ext 3.

Selected Press Releases: